Why OPPO Vietnam?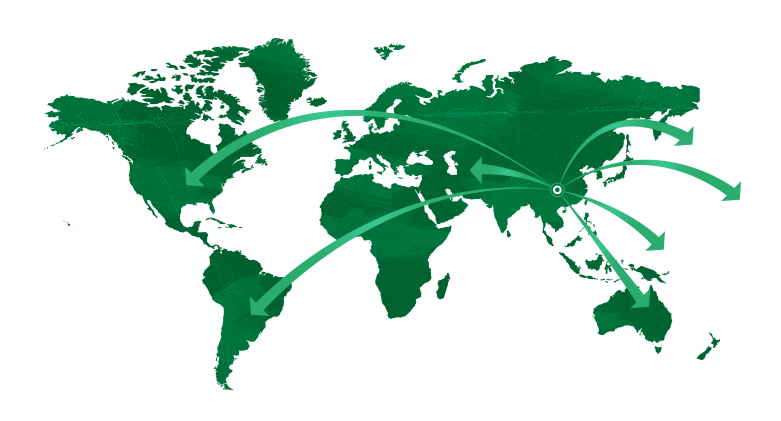 OPPO không ngừng theo đuổi công nghệ mới và các tiêu chuẩn phần cứng cao cấp bằng việc cung cấp cho người dùng những trải nghiệm tốt nhất. Chúng tôi thiết kế, sản xuất và quảng bá sản phẩm một cách tận tâm để đảm bảo khách hàng luôn tin tưởng các sản phẩm do chúng tôi tạo ra.

Từ khi thành lập vào năm 2004, OPPO liên tục phấn đấu cung cấp những hệ tư tưởng đến các khu vực trên toàn cầu. Sau khi tiến vào thị trường điện thoại di động trong năm 2008, OPPO đã bắt đầu mở rộng vào các thị trường quốc tế vào năm 2010 và chính thức mở doanh nghiệp nước ngoài đầu tiên của mình vào tháng 4 năm 2010 tại Thailand...see more
Inside review about OPPO Vietnam
Office Executive

-

1450067184

Pros: Have enough room for working and doing what I can and show my performance. It likes a family but serious in working.